Employee of the Month: January 2023
January 2023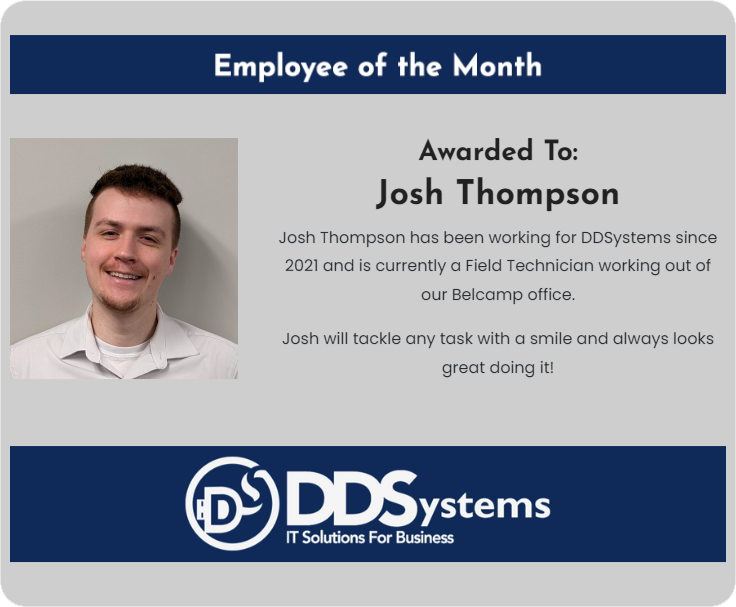 Jeff Callaway
When it comes to web development and IT services, having a skilled and dedicated partner is crucial for achieving sustainable growth through impactful web solutions. Jeff Callaway, our Head of Web Development, is deeply committed to empowering clients with cutting-edge web technology to gain a competitive edge in their industries. At Decisive Data Systems, Jeff Callaway leads our team of web development professionals with a strong track record of delivering exceptional web services and solutions. With his extensive expertise and practical experience in web development, Jeff ensures that clients receive top-tier support and guidance for their web projects. Trust Decisive Data Systems to transform your online presence and excel in today's highly competitive digital landscape.
Whether you need immediate help with an IT issue or want to discuss your long-term IT strategy, our team is here to help.
Call us at (410) 567-0860 or complete the form below and we'll help in any way we can.
"*" indicates required fields