If you are an owner of IT Services and Support company,
we are interested in acquiring your business.
You have spent your career helping your clients grow and know everything from supporting remote work, cloud computing to cybersecurity that is ever changing.
Now that you may be approaching retirement or looking to change careers, your sole focus may not have left much time for your exit plan that can be a very costly, difficult, time-consuming process. We understand your hard work, so we want to make it easier for you by acquiring your company when the time is right.
Benefits of joining with DDSystems
We provide a fair and open valuation.

We have your clients in mind and want to offer them the best transition experience as possible with dedicated DDSystems onboarding team. 

We want to hire you to help with the transition and, if desired, offer you a career track to grow within our organization.

We make best efforts to allow you to keep your existing IT staff and facility. While providing access to DDSystems help desk hub to assist with your client's remote support tickets in times of need. 

We take over the administrative burden that may keep you up at night (i.e. marketing, quoting, ordering, billing, collections, human resources & payables), so you can focus purely on what matters.

We provide access to best integrated IT systems to help with managing your clients support requests and monitor assets. We will train you and your staff on how to use them.

We provide access to best IT vendor programs to help you find better solutions for your clients.

We may offer services in our stack that you presently do not (such as security and website services) to help bring more value to your clients. 
Culture Fit
You have been doing the best for your clients and employees over the years.
Talent
You have invested in your employees over the years. 
Customer Retention
Your customers have loved working with you over the years.
Tech Stack
Do we have a similar services stack that will work together.
Growth Over Time
You never stopped trying to grow your business.
Recurring Revenue
You have been focused on growing your recurring revenue and services portfolio.
Whether you need immediate help with an IT issue or want to discuss your long-term IT strategy, our team is here to help.
Call us at (410) 567-0860 or complete the form below and we'll help in any way we can.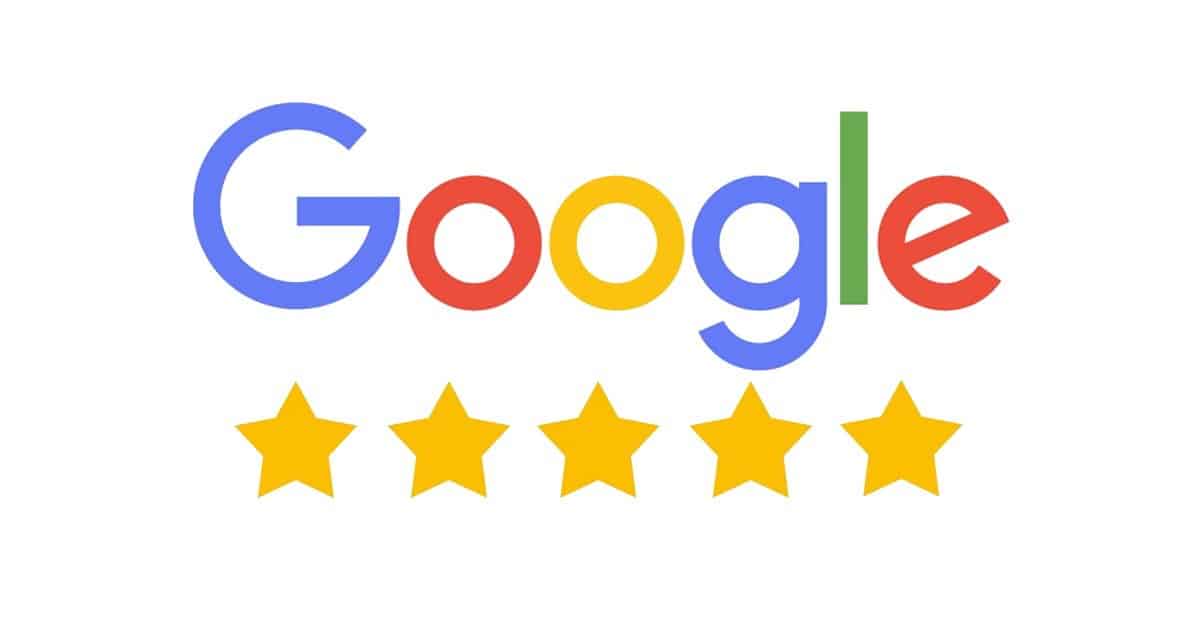 See What Decisive Data Systems
Clients are Saying