Our specialty is empowering our clients to
make informed, smart decisions

that benefit both the organization and the customer base they serve.
"Paul did a wonderful job"
Even though it was a program problem, Paul did the research to assist us to locate the issue we were having.
"Professional and courteous"
Darrin is always patient, professional and courteous.
Thank you!
Joshua was great-very capable of handling my issues and did so quickly and effectively! LOVE DDS!
We Think There's a Problem
with the Way Most Businesses Approach IT Support
Stop us when this starts to sound familiar...
You're Working With An IT Provider and You're Not Sure If They're Doing The Best For You...
Many IT providers base their entire business model on reselling software, and not providing any support beyond that.
You're Handling Everything Internally, And It's Becoming A Bigger Job Than It Used To Be...
There comes a point in time when your key team members could better serve the business without also being the IT team.
You're Spending Way Too Much Time Even Thinking About Your IT.
When it should be running smoothly, with a team of business IT experts handling all of your routine tasks.
We're Here to Set the Record Straight...
Having the Right IT Support Partner Can Revolutionize the Way You Do Business
At Decisive Data Systems our #1 priority is to render the ease of doing business, from the moment a client is on-boarded, through the entire lifecycle of the partnership.
Decisive Data Systems empowers our clients to make informed, smart decisions that benefit both the organization and the customer base they serve, without committing to long-term binding contracts.
Expert IT support team

With the basics of your company all under control, you can focus on more profitable ventures for your company.

Cybersecurity is included
in all of our packages

Don't worry about your network being down at awkward times anymore. With Decisive Data Systems 24/7 monitoring, you can trust your network will be running when you need it.

No contracts, easier 
budgeting and simpler fees

With our contract-free, flat rate IT and managed services, you'll save cash every month that would have been otherwise used for your technology breakdowns.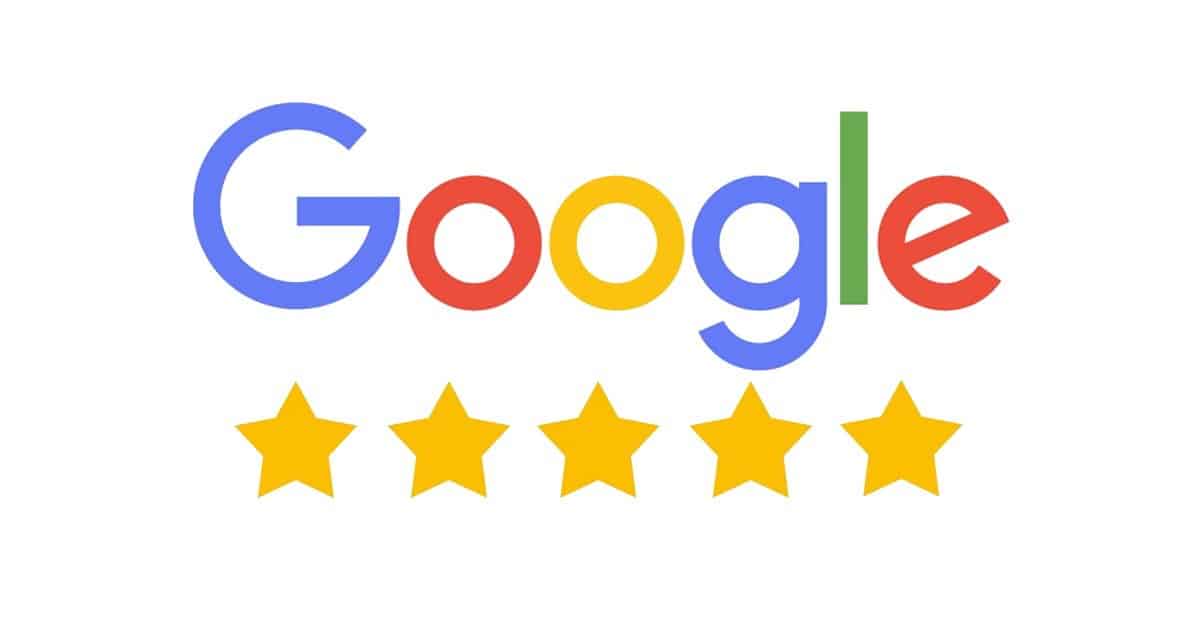 See What Decisive Data Systems Clients are Saying
"This IT company has taking care of our needs for more than 8 years now and we couldn't be happier! They respond quickly, know what they are doing and I would highly recommend them!"
"These guys give wonderful reliable service."
"Great company and experts for all IT needs!"
Avoid the Headache of Managing Your IT Internally
With our managed IT services offering, we plug our complete IT department program into your businesses to take IT completely off of your plate.
At Decisive Data Systems, we've designed our managed services offerings to give businesses like yours the benefits of having your own in-house IT department—at a fraction of the cost and with none of the headaches that normally come with it. All of your routine IT tasks—from new employee onboarding, to help desk support to vendor management, backups and disaster recovery—are provided with a fixed, predictable monthly cost.
Unsure if conventional IT solutions align with your company's unique needs?
At DDSystems, we customize IT strategies for businesses of all sizes. From on-demand support to technology consultation, let's collaboratively discover the perfect solution for your organization.
Our hybrid method enables continuous network monitoring, ensuring you're promptly alerted to any issues, no matter where you are. This flexible program empowers you to tailor support and services essential for your business's crucial operations.
Need help with an online project or service?
At Decisive Data Systems, we understand that websites, social media, and SEO are key considerations for modern businesses. That's why we help our clients develop pristine, engaging and functional online assets.

We develop websites, manage social media, achieve ideal SEO, and more.
Frequently asked questions
Periodic hardware failures and new or updated software are common. Although not considered maintenance, we include handling these situations alongside general maintenance, and they are included in our services.
Your employees will be able to reach out to us directly. We'll be able to help resolve the issue quickly and efficiently.
We pride ourselves on providing excellent customer service. When you call us, you can expect a rapid, courteous response from a real person. We understand how important it is to be able to speak to someone directly when you have questions or concerns, and we will do everything we can to address your needs.
No! Our managed IT services model is designed specifically for small businesses where it does not make sense to build an entire IT support department. We work exclusively with small businesses.
As a leading provider of proactive cybersecurity solutions, we are committed to helping our clients stay one step ahead of the latest threats. Our comprehensive monitoring and detection capabilities provide early warning of potential attacks, allowing our clients to take preventive action before it is too late.
In addition to our proactive monitoring solutions, we also offer a full range of vulnerability scans, intrusion detection, and network security services. Our team of security experts are constantly monitoring the latest threats and developments in the cybersecurity landscape, so you can be confident that your business is always protected.