DDSystems helps our customers gain brand visibility and increase website traffic through tailored SEO. (Search Engine Optimization)
Search Engine Optimization (SEO) is the practice of improving the quality and quantity of website traffic through organic search engine results. SEO involves making changes to the website design and content to make it more attractive to search engines like Google, Bing, and Yahoo.
The purpose of SEO is to increase the visibility and ranking of a website for relevant searches. The higher a website ranks in search results, the more likely users are to click on it, resulting in more traffic to that site.
Rank Higher in Results
Stay Ahead Of Competition
Generate More Leads
Why Search Engine Optimization Matters:
According to Forrester research, search engines help 81% of users find their desired destination. SEO ensures that customers can easily find your website.
75% of Internet users never scroll past the first page of search results, which means you need to get on the first page to capture people's attention. We help you rank higher.
SEO is the best long-term way to stay ahead of competition in search results, but it requires time and energy. Let a pro handle SEO for you.
Keyword Research
The foundation of any solid SEO campaign is thorough keyword research. We dig deep and do an extensive evaluation of your industry and competitors allowing us to uncover keywords for targeting that have high search volume and actually lead to sales.
User Experience (UX)
Before you fill any bucket you have to make sure it has no holes. The ability of your website to funnel visitors to your conversion(sales, sign up) point effectively is crucial to SEO. We make sure your website is ready to persuasively guide visitors to your point of sale.
Content is KING
Nothing matters more when it comes to SEO than the actual content on your website. The rule of thumb is to make content that is so relevant, accurate and compelling that people can't help but trust and share it. Content is King!
Navigation Structure
Your navigation structure ties into the UX of your website and it's much more than just your menu. Every internal link or lack there of on your website is part of your Internal Navigation Structure. We'll make sure the correct emphasis is placed on the appropriate pages/sections while eliminating duplicate content and canonical issues.
Whether you need immediate help with an IT issue or want to discuss your long-term IT strategy, our team is here to help.
Call us at (410) 567-0860 or complete the form below and we'll help in any way we can.
"*" indicates required fields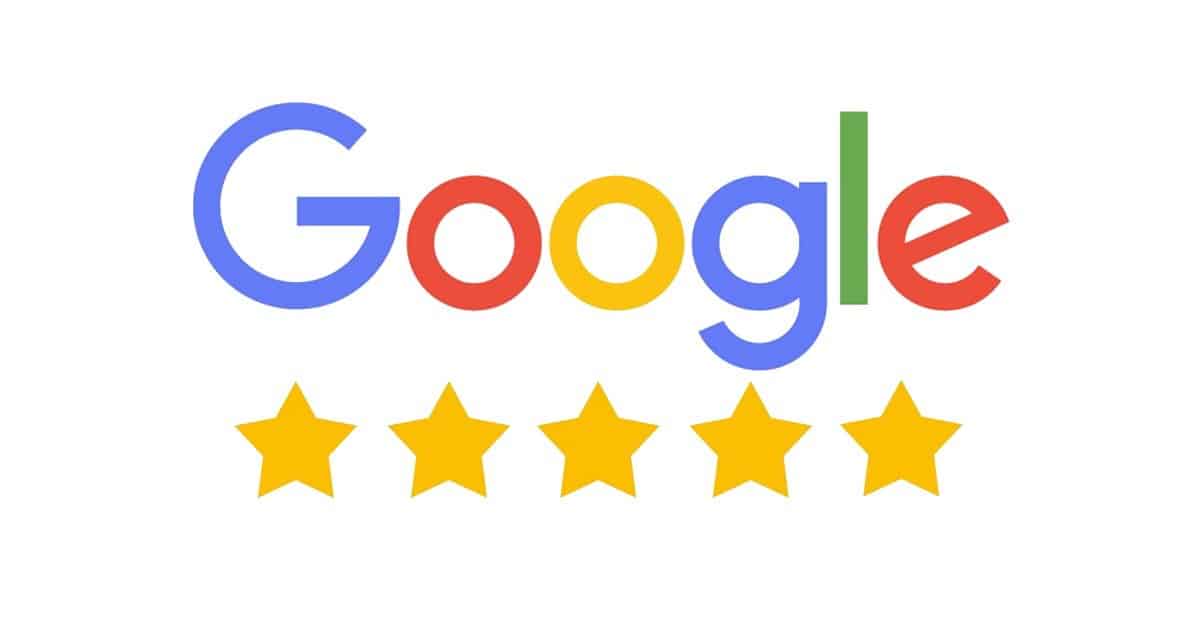 See What Decisive Data Systems
Clients are Saying
Rachel Bakersmith
Burtonsville Company

"This IT company has taking care of our needs for more than 8 years now and we couldn't be happier! They respond quickly, know what they are doing and I would highly recommend them!"
Dave Lundin
Belcamp Company

"These guys give wonderful reliable service."
Amna Aslam
Belcamp Company

"Great company and experts for all IT needs!"