Business Voice provides superior VoIP quality,
reliability, and flexibility of an intuitive, easily deployed solution.
Traditional feature-less, expensive landlines holding your business back from todays working environment. Your employees are asking for the tools for a more advanced communications, Decisive Data Systems and VOIP (Voice over IP) can solve those problems.
With our partner solutions we can create the right fit for your business. Need a Call Center solution for your team? Do you want a web-based interface for your staff to work anywhere anytime? With advanced management and reporting you can achieve a streamlined experience that improves customer satisfaction and boost your teams productivity.
Experience a pure cloud communications solution that streamlines and simplifies your operations. With our Business Voice service, you receive the ultimate cloud communications platform for any business in need of seamless, ultra-flexible connectivity.
The Business Voice+ solution offers the best of cloud-based and on-premise Unified Communications ensuring unparalleled scalability, flexibility, and reliability.
This innovative business voice solution is powered by Sangoma's unique cloud architecture which includes the on-premise StarBox® and cloud-based network backbone components. Business Voice+ offers guaranteed 99.999% uptime, built-in business continuity, and voice-optimized call routing and controls for end-to-end communications support.
Business Voice+ also scales from small to enterprise businesses and provides a complete suite of advanced Unified Communications (UC) features designed to boost productivity while reducing costs. Custom development and integration is available to create the ideal communications system for your unique workflows.
Call Transfer, Park, Intercom, & Paging
Custom Music / Message On Hold (MOH)
Find Me / Follow Me Call Forwarding
Multi-Layer Cloud Auto Attendant
Multi-Location Ring Groups
Softphone & Home Office Extensions
Unlimited Conference Calling
Web-Based User Administration
Whether you need immediate help with an IT issue or want to discuss your long-term IT strategy, our team is here to help.
Call us at (410) 567-0860 or complete the form below and we'll help in any way we can.
"*" indicates required fields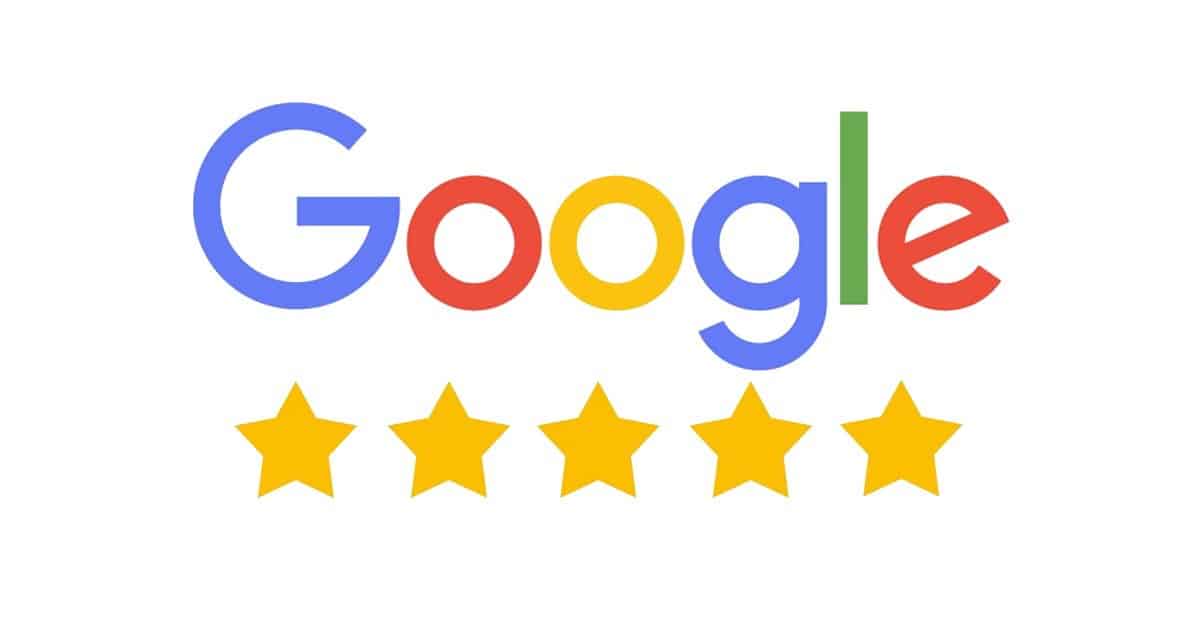 See What Decisive Data Systems
Clients are Saying
Rachel Bakersmith
Burtonsville Company

"This IT company has taking care of our needs for more than 8 years now and we couldn't be happier! They respond quickly, know what they are doing and I would highly recommend them!"
Dave Lundin
Belcamp Company

"These guys give wonderful reliable service."
Amna Aslam
Belcamp Company

"Great company and experts for all IT needs!"